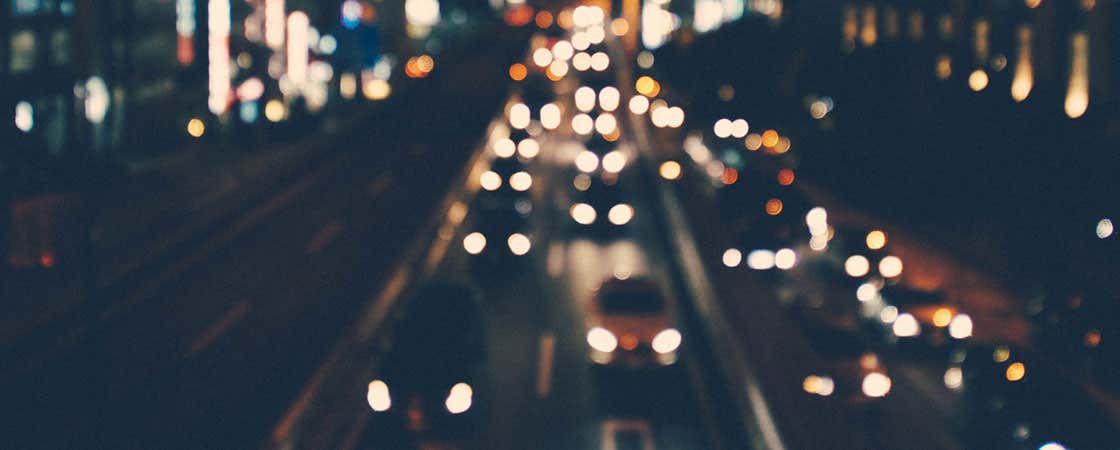 Amsterdam is one of the best connected cities in Europe. Tourists can get to the city by land, air or sea. 
By plane
Amsterdam has one of the busiest international airports in the world and is extremely well connected with the rest of Europe and the rest of the world.
Traveling from the U.S.
KLM (Royal Dutch Airlines) offers various direct flights to and from the United States. These are some of the cities of the states linked to Amsterdam with non-stop flights:
New York (JFK), Chicago, Washington, Atlanta, Chicago, Houston, Miami and San Francisco.
Delta Airlines also offers nonstop flights to Amsterdam from numerous cities in the States:
Atlanta, Boston, New York (JFK), Los Angeles, Salt Lake City, Seattle
Traveling from Canada
Air Canada offers direct flights from several Canadian cities to Amsterdam:
Toronto, Montreal, Calgary and Vancouver.
KLM also connects Montreal and Calgary with Amsterdam.
Traveling from UK
If you live in the United Kingdom. you can find low cost flights to the capital of the Netherlands throughout the year. The main airlines companies are:
Easyjet: from Belfast, Bristol, Edinburgh, Glasgow, Liverpool, London Gatwick, London Luton, London Southend, London Stansted, Manchester.
Flybe: Birmingham, East Midlands, London City, Southampton, Manchester, Exeter, Doncaster Sheffield.
Flight search engine - Find and compare cheap flights online 
Once you have your ticket, find out more about Schiphol International Airport and the best way to get to the city center from Amsterdam:
By train
The Netherlands has a very efficient train network linking it with its neighboring countries such as Brussels, Paris and Berlin and the United Kingdom.
The fastest way to travel from the UK to Amsterdam by train is by Eurostar: take a train from St Pancras International to Brussels and at Brussels Midi station, take a Thalys to Amsterdam, which takes a little less than 2 hours.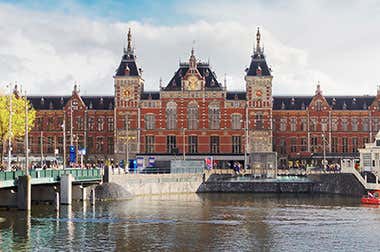 Built at the end of the nineteenth century in a neo-Renaissance style, Amsterdam Central connects Amsterdam with the rest of the country and Europe
By car
Amsterdam is also an accessible city by car, but depending from where, it might be a very long drive.
By cruise
It is also possible to take a cruise around the North Sea, which includes a stop at the port of Amsterdam.
By coach
Eurolines is a coach company that connects most cities, including Amsterdam.