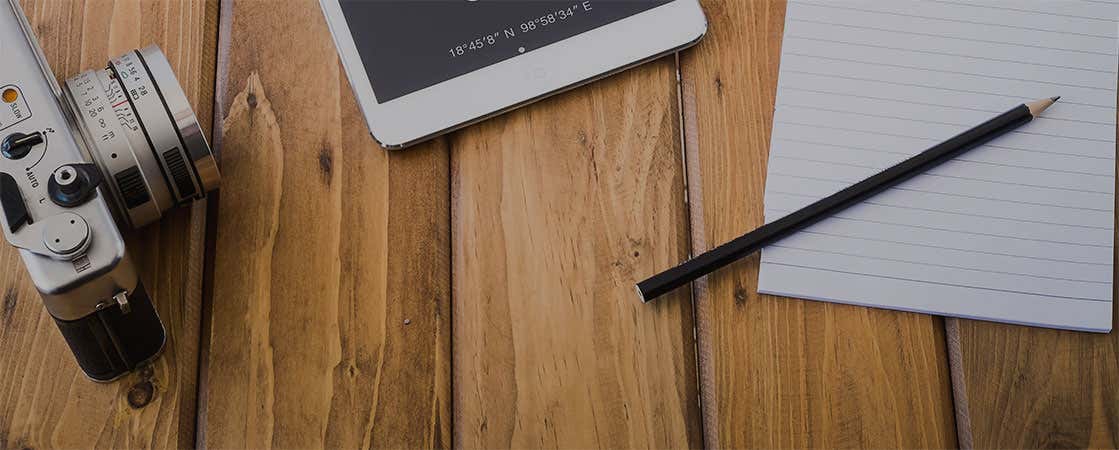 Learn about Amsterdam's general information, including the city's time zone, electric outlets and population before your travel, so you can plan your holidays.    
More information
Amsterdam facts & figures
Amsterdam has a population of more than 850,000.
Time zone
Amsterdam is in the Central European Time Zone (GMT+1).
Business opening times
Shops in Amsterdam open from Monday to Fridays (9am – 6pm) and Saturdays from 9am until 5pm approximately. Some stores also close on Monday mornings.
Contrarily, souvenir shops are open until 10pm every day.
Electricity and plugs
The Netherlands uses the classic "Euro" plug, also known as type C and type F. If you are from the United Kingdom, Ireland, Canada, Australia or the United States, you'll need to bring and adaptor or ask to borrow one at your hotel.
Important telephone numbers
Emergencies: 112
Area code for Amsterdam: 20
Country code for Holland: +31